Also by Steve Vogel: The Pentagon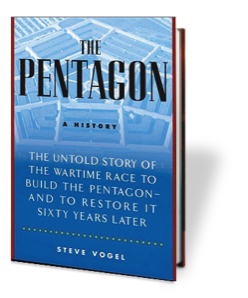 If you would like a signed and personally inscribed copy of Through the Perilous Fight or The Pentagon , please send a check or money order along with a note with the requested inscription and a mailing address for sending the books to the following address:

Steve Vogel
PO Box 301
Barnesville, Md. 20838

Hardcovers of each book are available for $25, and paperback for $15. Include $5 shipping/handling for each hardcover book and $4 for each paperback.