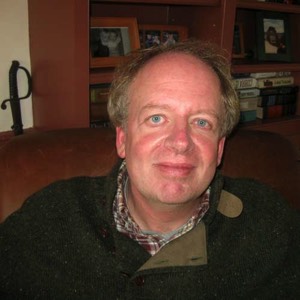 Steve Vogel is the author of Through The Perilous Fight and The Pentagon: A History, both published by Random House. He is a veteran journalist who has written extensively for The Washington Post about military affairs and the treatment of veterans from the wars in Afghanistan and Iraq. His reporting about the war in Afghanistan was part of a package of Washington Post stories selected as a finalist for the 2002 Pulitzer Prize. Vogel covered the September 11, 2001, terrorist attack on the Pentagon, and the building's subsequent reconstruction. Vogel covered the war in Iraq and the first Gulf War, as well as U.S. military operations in Rwanda, Somalia, and the Balkans. A graduate of the College of William and Mary, he received a master's degree in international public policy from Johns Hopkins University's School of Advanced International Studies.
If you would like a signed and personally inscribed copy of Through the Perilous Fight or The Pentagon , please send a check or money order along with a note with the requested inscription and a mailing address for sending the books to the following address:

Steve Vogel
PO Box 301
Barnesville, Md. 20838

Hardcovers of each book are available for $25, and paperback for $15. Include $5 shipping/handling for each hardcover book and $4 for each paperback.